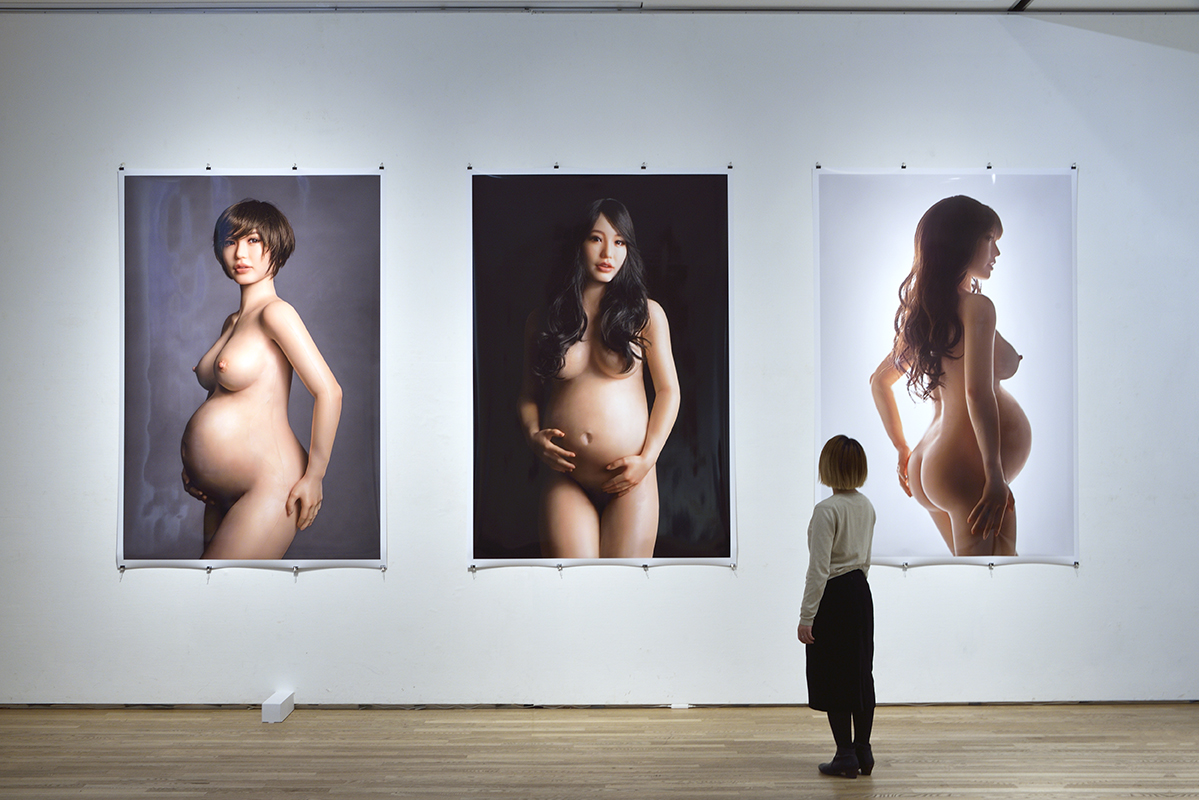 人類は古代より「人間を作り出したい」という欲求を抱いてきた。そこで生まれた発想は「人間の姿に似せた人工物を作り出す方法」と「人間の細胞を使って生命を生み出す方法」とに大別される。いわゆる人造人間を作り出す神話や人形に命が宿るという物語は紀元前から世界各地で見られ、現在では人工知能を搭載したアンドロイド・ロボットの開発が進められている。高度生殖医療の分野では生命をより高度にコントロールする遺伝子操作の技術が日々研究され、人工子宮によって女性の身体を介さずに新たな生命を生み出すことも可能となりつつある。そしてこれら最先端科学における様々な試みは、人工知能と人工子宮を搭載した「妊娠するアンドロイド」の誕生を予見させる。「人間の姿に似せた人工物」が「人間の細胞を使って生命を生み出す」アンドロイド、それは「体外受精」「代理母」「デザイナーベイビー」などの生殖をめぐる新たな選択肢に直面する今日の私たちに「未来の母」の在り方を問いかける存在なのである。
From the ancient time , mankind has been desiring " how to create a human"
The various ideas which are considered are divided into two ways, such as "how to create an artificial figure like a human " or "how to create a life by human cell".
There are many appearances in all parts of the world to have myths of a robot, what we call, an android and narratives of a doll with a human heart . In these days, development of android robots with the artificial intelligence has been proceeding.
In the field of reproductive medicine, technology of the gene manipulation to control life more highly study constantly, it's getting possible to give a birth by the artificial uterus. Moreover these divers attempts with state-of-the-art technology are anticipated the birth of "the android who can become pregnant ".
The android as"an artificial human figure " can be someone who asks us the way of "The Future Mother"on the facing the new decision under the circumstances of "in vitro fertilization ""surrogate mother "and "designer baby".
Solo Exhibition:
The Silent Woman
The Future Mother

Group exhibition:
RADICAL OBSERVERS
めざめるかたちたち
黄金町バザール2017
ATLAS2017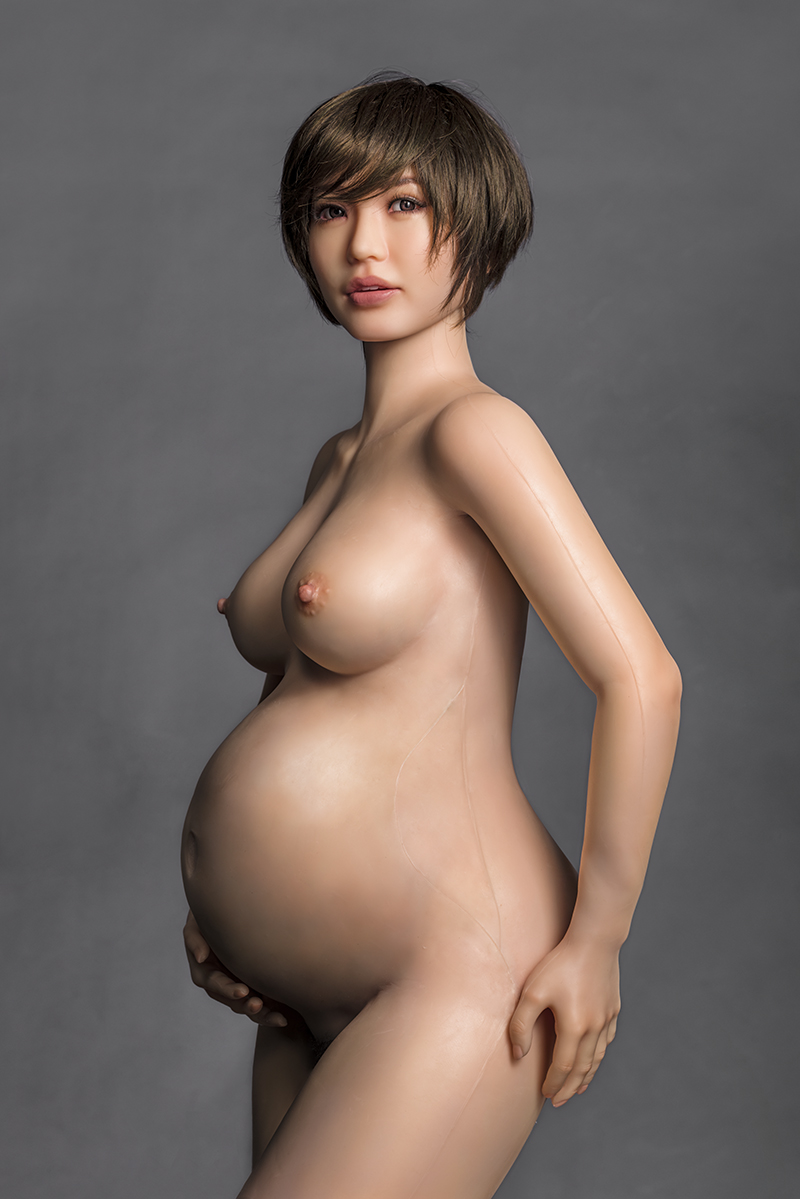 The Future Mother 09
2015
152.4×223.3cm
inkjet print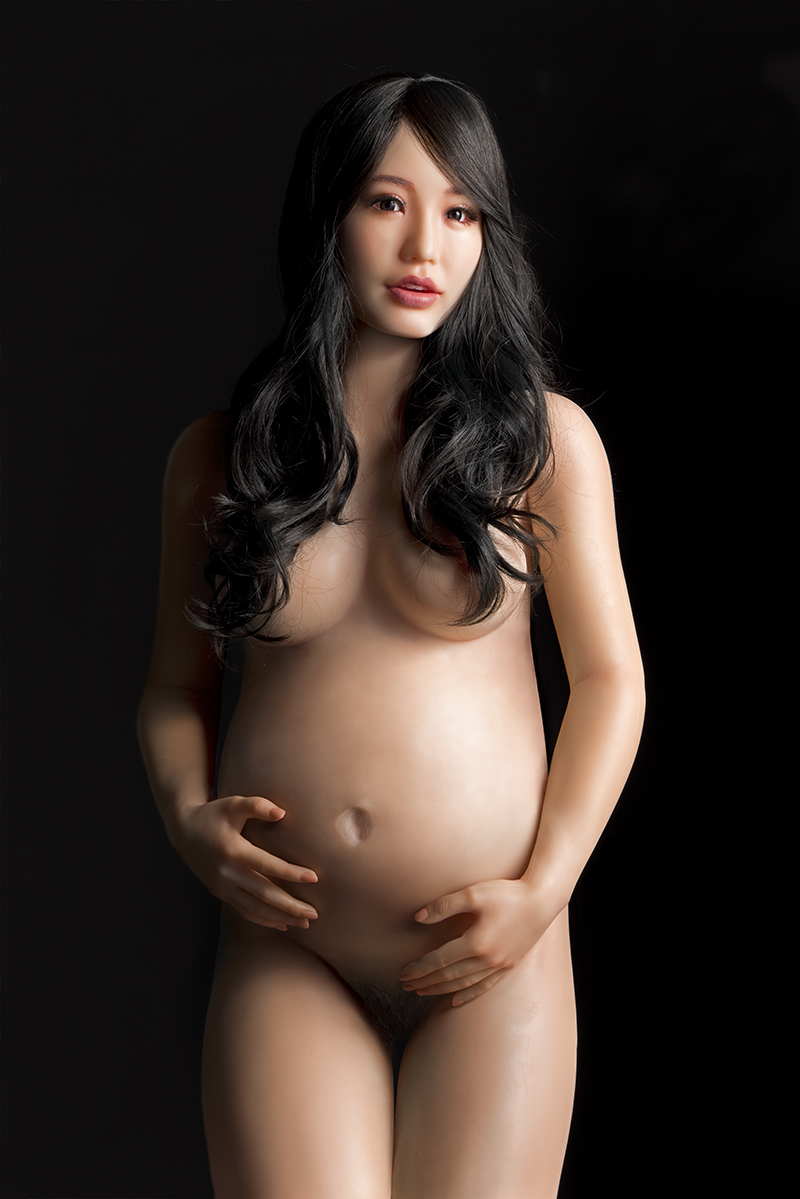 The Future Mother 06
2015
152.4×223.3cm
inkjet print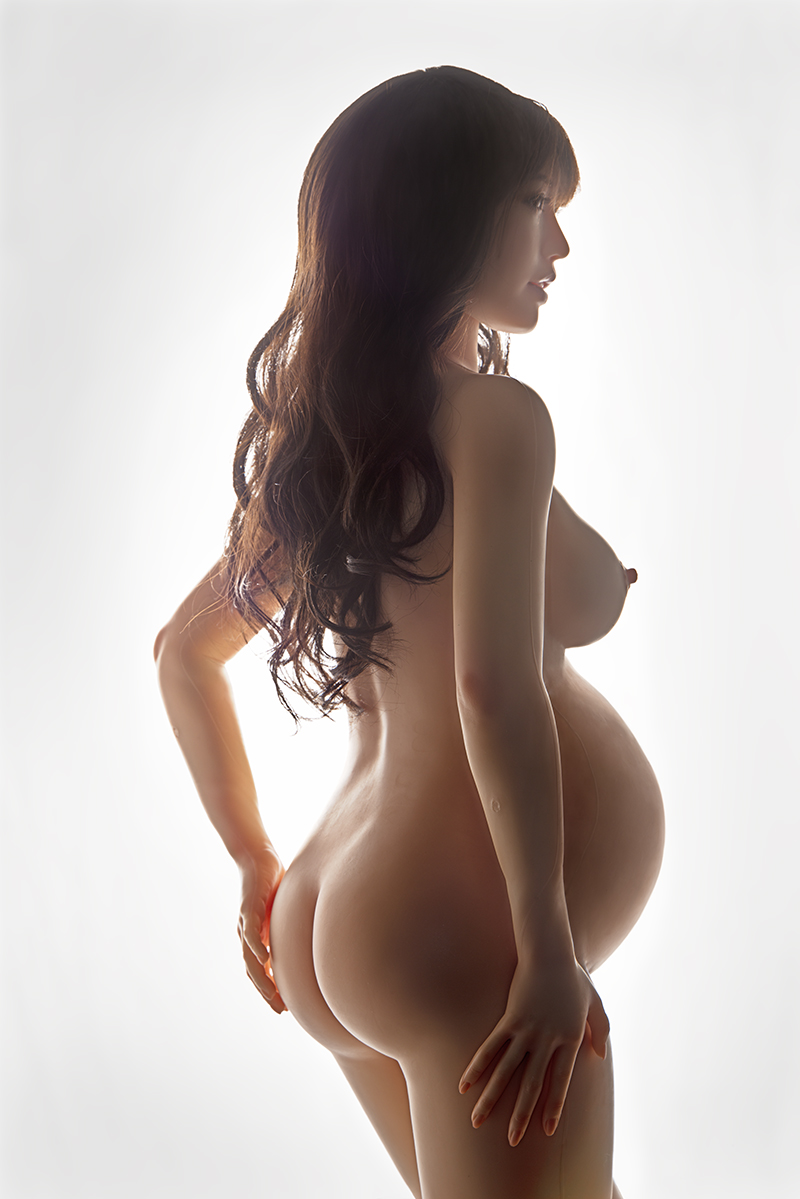 The Future Mother 07
2015
152.4×223.3cm
inkjet print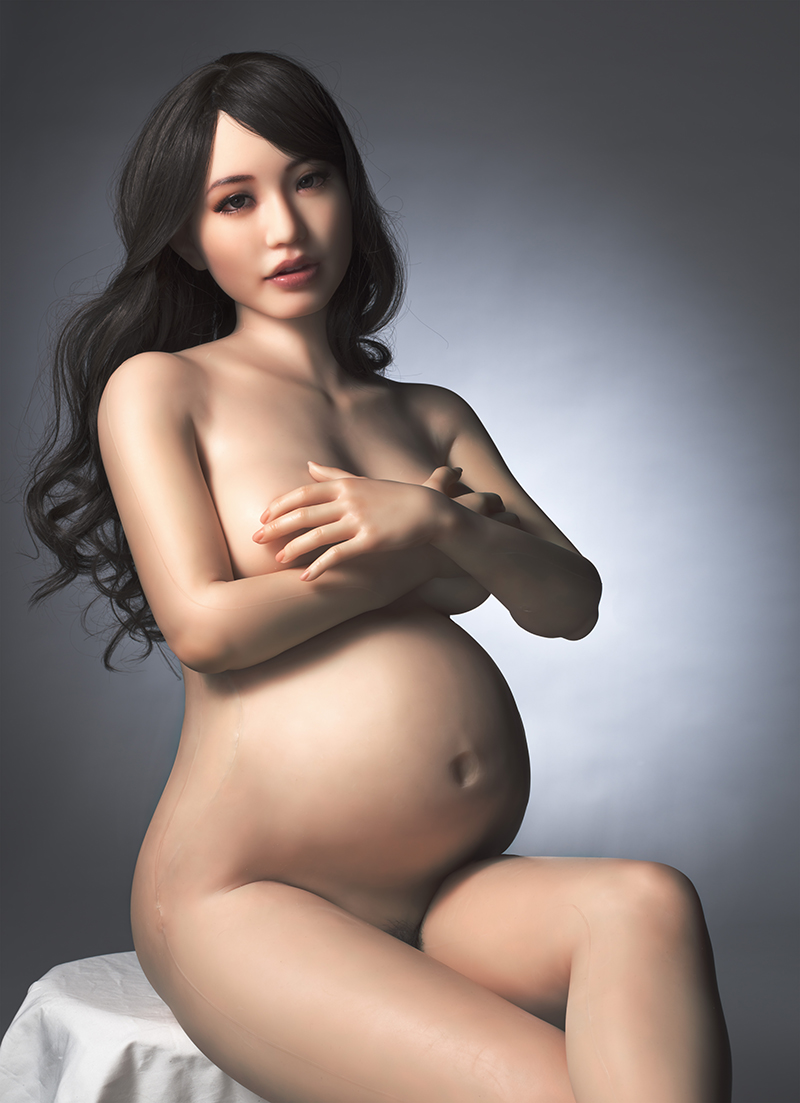 The Future Mother 01
2015
80.5×110cm
inkjet print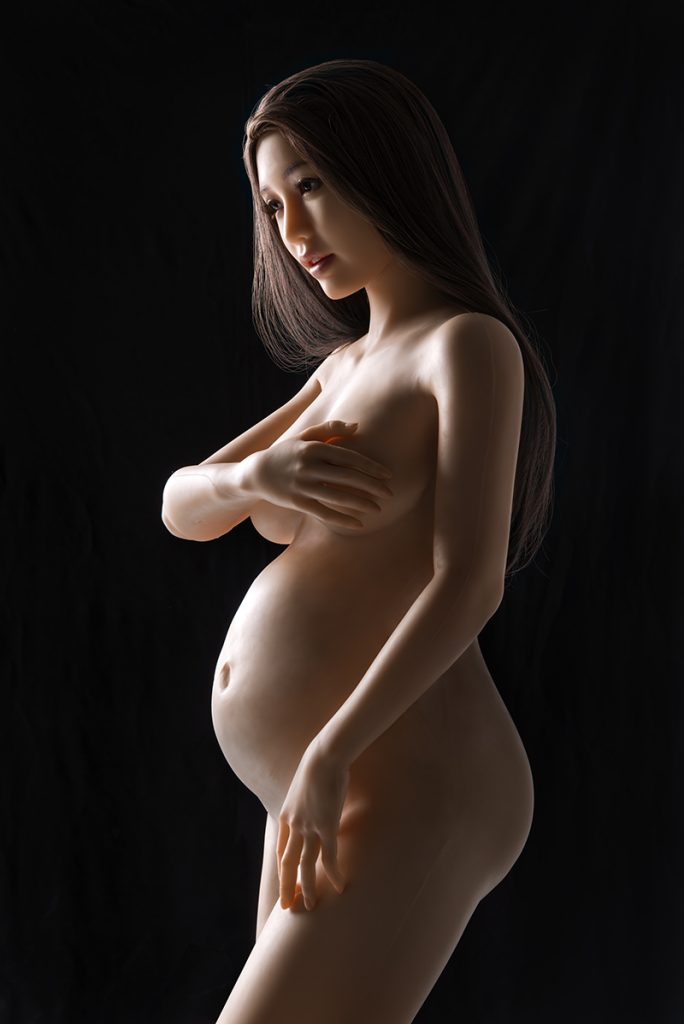 The Future Mother 10
2017
152.4×223.3cm
inkjet print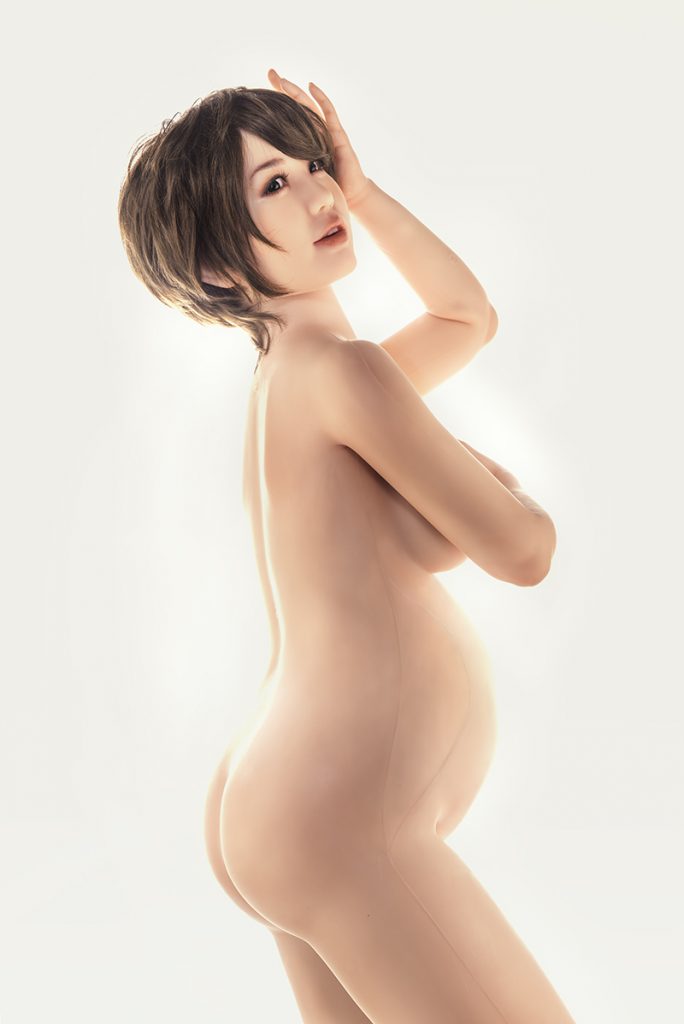 The Future Mother 04
2015-2017
152.4×223.3cm
inkjet print
The Forever Love
2015
34.2×103.2×0.5cm
inkjet print album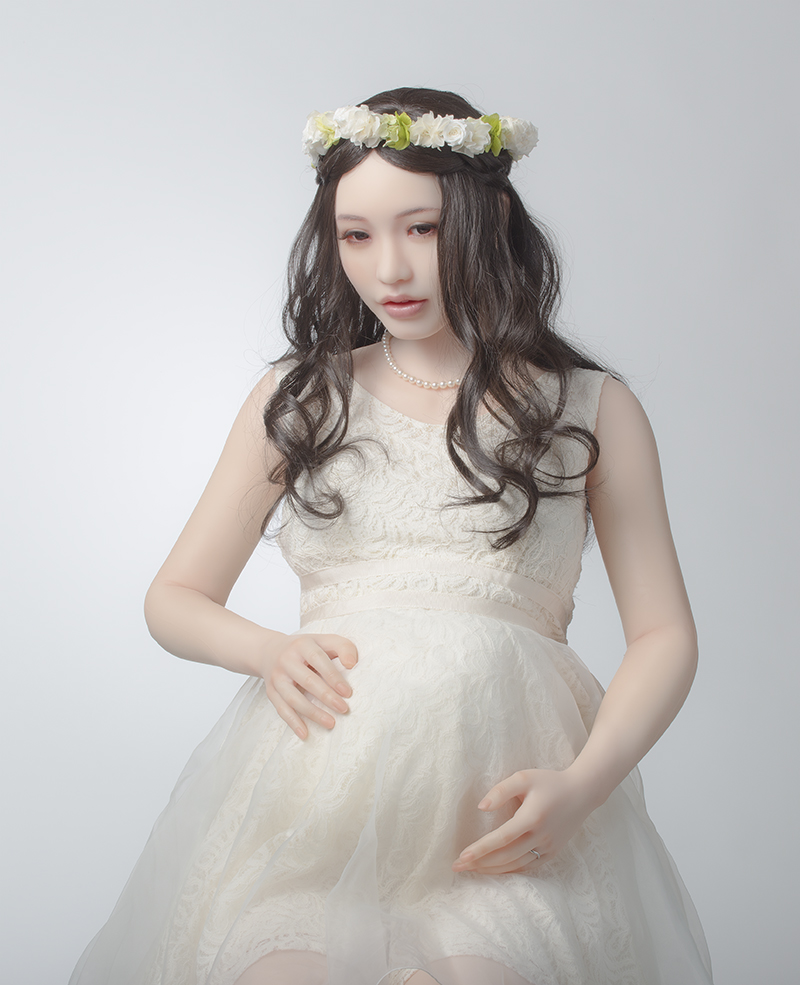 The Forever Love01
2015
28.3×22.9cm
inkjet print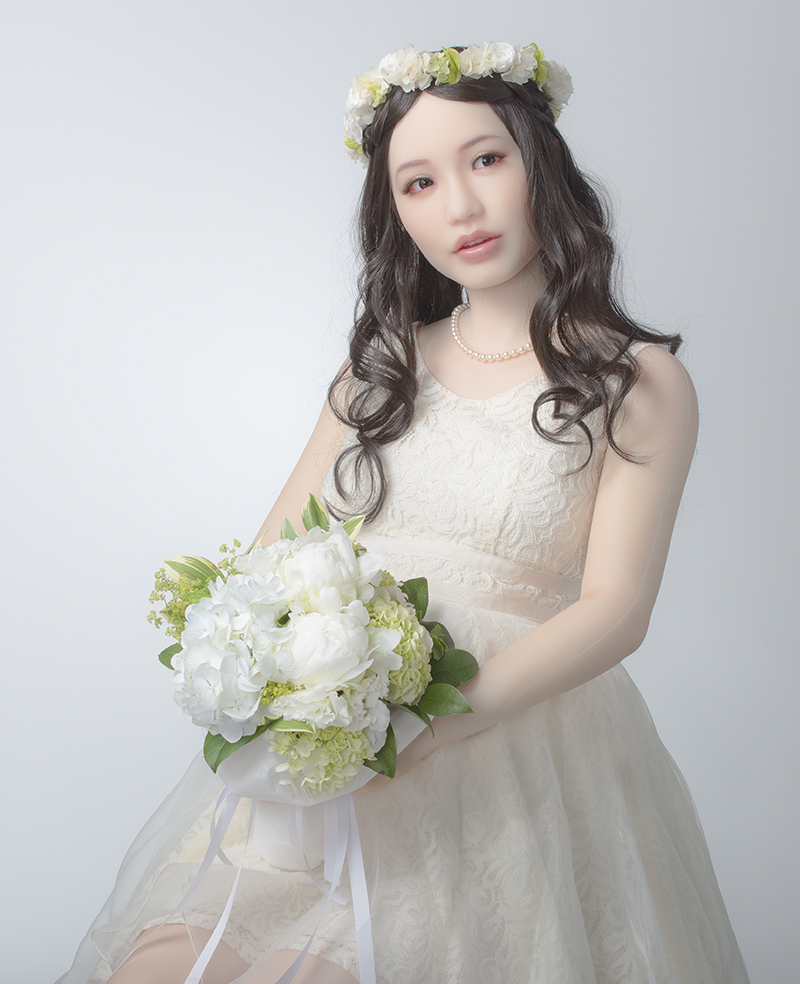 The Forever Love04
2015
28.3×22.9cm
inkjet print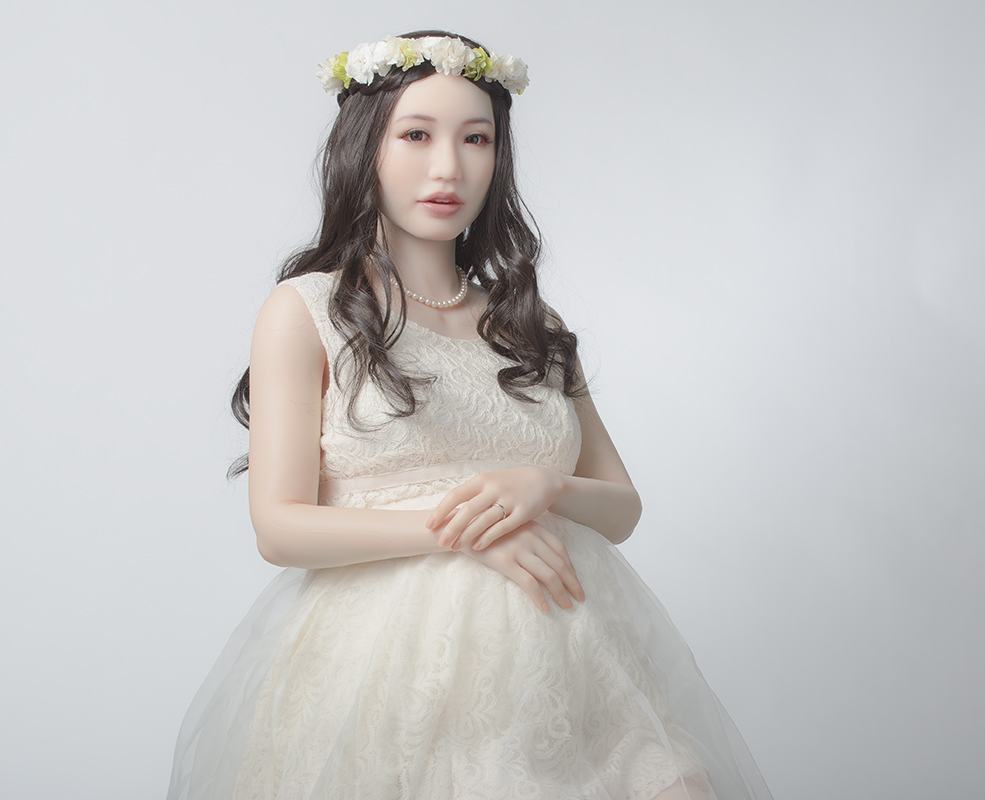 The Forever Love 03
2015
22.9×28.3cm
inkjet print
The Forever Love 02
2015
23×17cm
inkjet print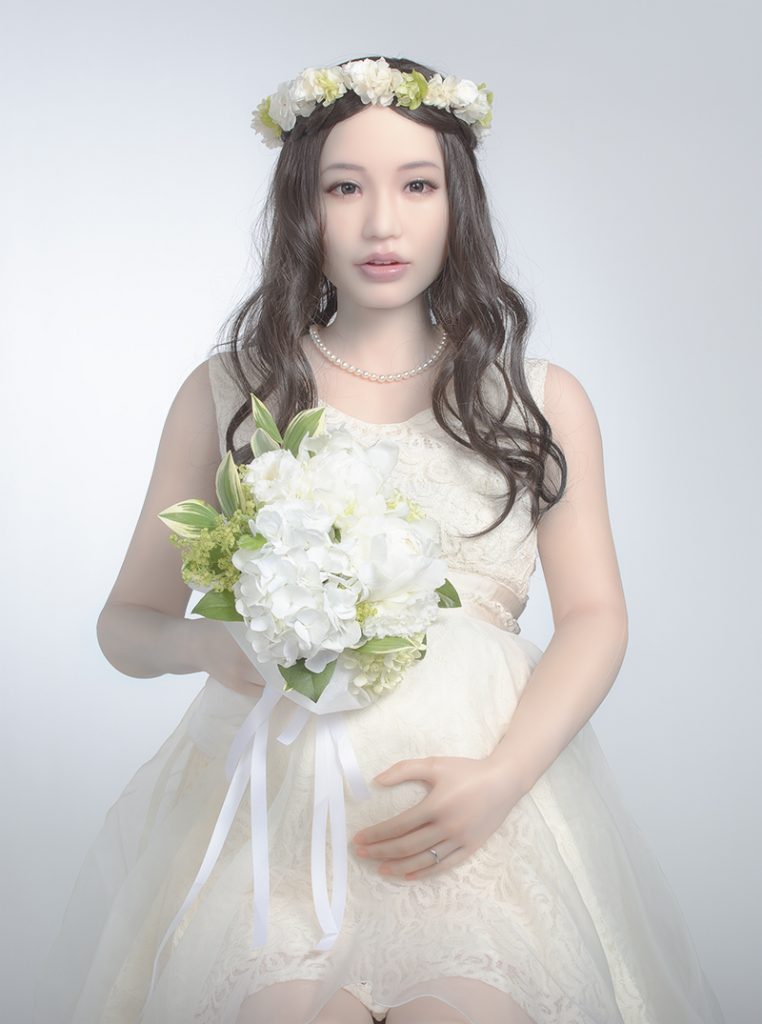 The Forever Love 05
2015
17×23cm
inkjet print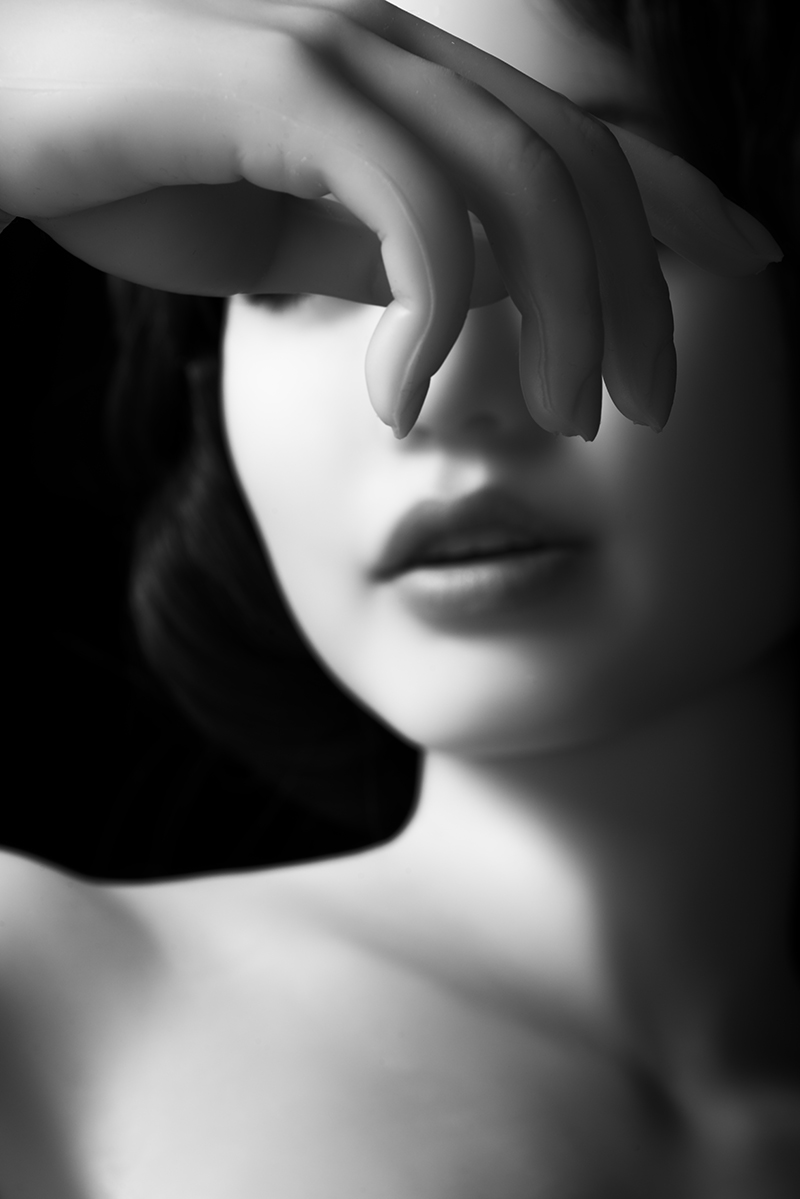 The Silent Woman 27
2017
27.6×41.3cm
inkjet print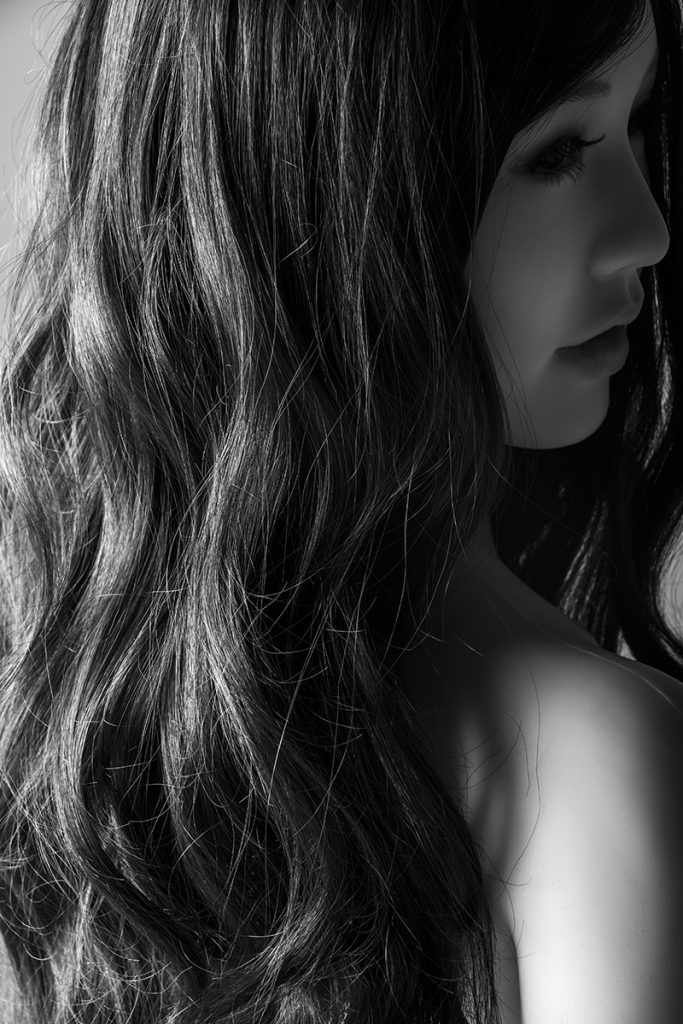 The Silent Woman 49
2017
27.6×41.3cm
inkjet print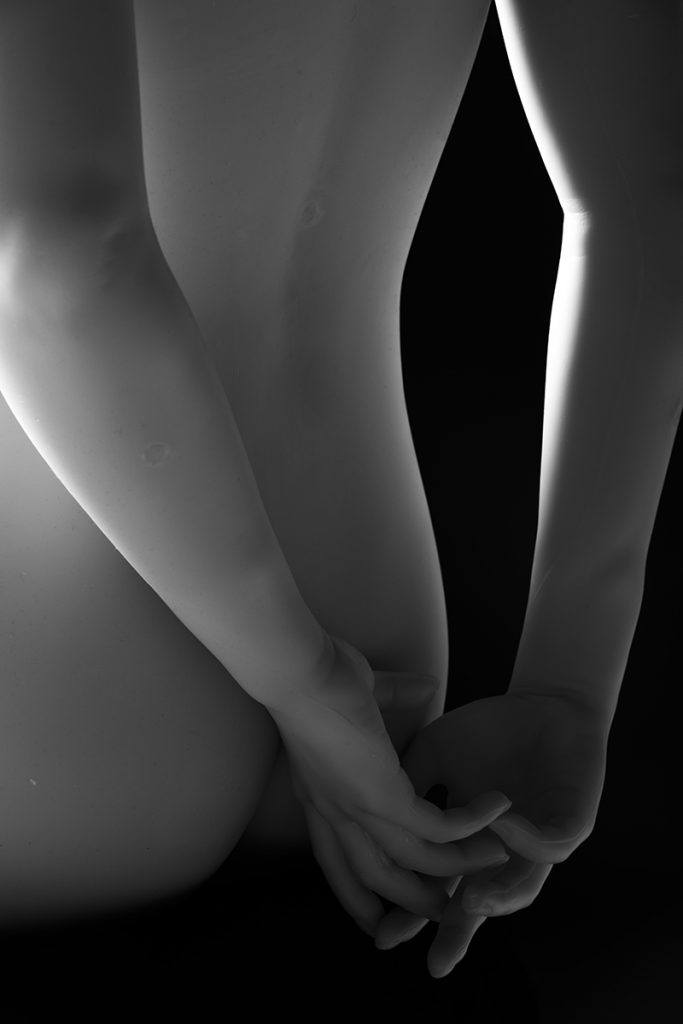 The Silent Woman 38
2017
27.6×41.3cm
inkjet print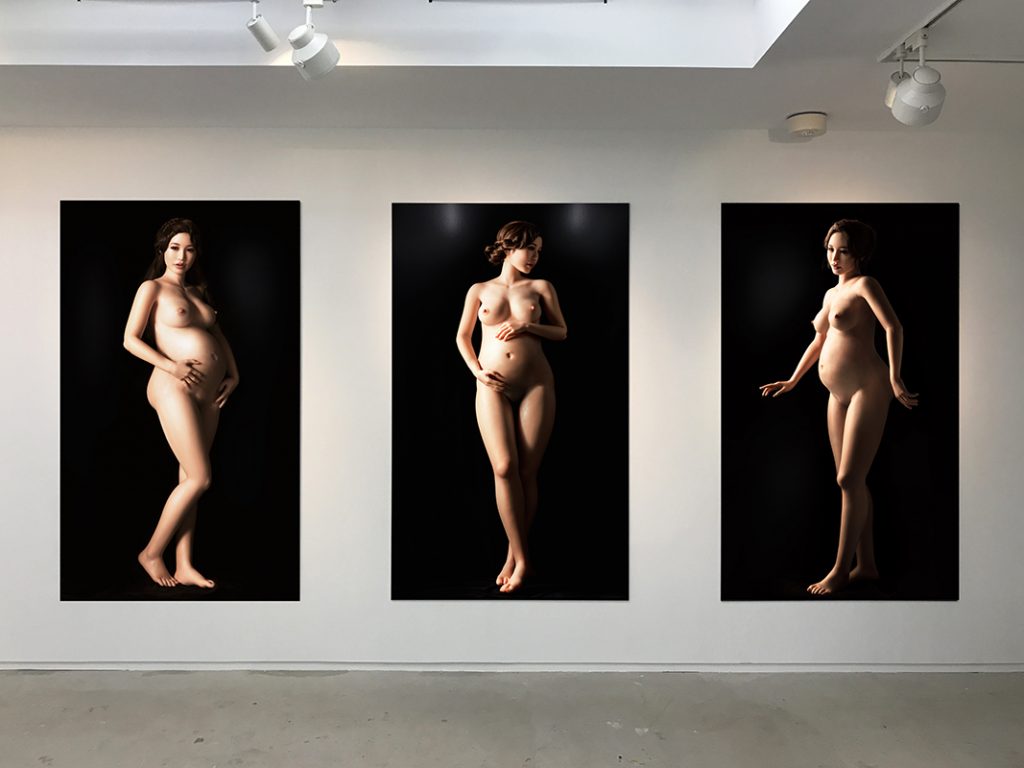 The Three Graces
2017
104.2×173.9cm each
inkjet print